Energy requalification of buildings and environmental sustainability Waterproofing and high efficiency energy upgrading for the society of the future
Application of
polyurethane foam

Polyurethane foam is physiologically inert, insoluble and non-metabolizable. This product is usually applied in many commonly used artifacts. Thanks to recent technological innovations, it can also be used for medical applications and internal additive surgery prostheses, such as dialysis filters and artificial hearts.
Stable to chemical, biological and physical agents, recyclable and above all non-polluting, rigid polyurethane foam represents the best thermal insulation on the market.
Polyurethane spraying represents the sector in which Tecnopur company has matured its technical skills, operating in the civil and industrial building field since many years in the whole territory of Naples
Consult the following pages and find the ideal solution for waterproofing and thermo-acoustic insulation realized in a workmanlike manner.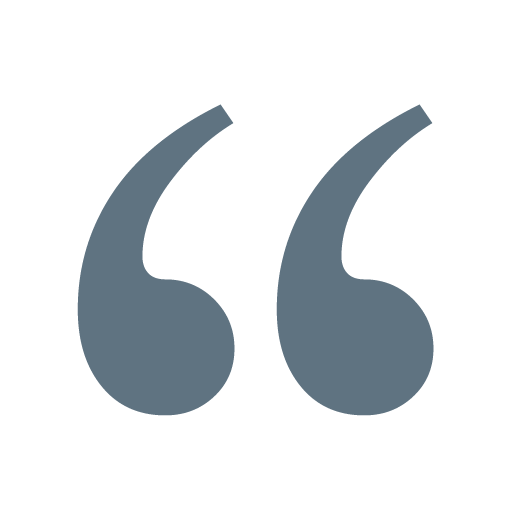 "The Puretan-type spray polyurethane technique is distinguished by its high elasticity and the great advantage of being able to be applied without welding directly to the existing waterproofing, avoiding its removal and disposal."
Expanded polyurethane, in normal working conditions, does not emit toxic vapors or fumes: experiments, in fact, show that the composition of combustion gases developed by this material does not generally differ from that of gases developed by natural products such as, for example, wood or wool. According to D.P.R. 10/09/82 n.915 and D.L. 09/09/88 converted into Law 09/11/88 n.397, polyurethane is classified as special waste similar to solid urban waste and can therefore be disposed of in any authorized public landfill.
Regeneration of building roofs with "Puretan" thermal insulation system for waterproofing and energy requalification of buildings.
By contacting the company Tecnopur, you will have the opportunity to request a wide variety of work to waterproof and insulate any artifact:
waterproofing of terraces, roofs and coverings;
waterproofing of concrete decks, tunnels and hydraulic constructions;
waterproofing of walls and walls;
waterproofing of civil and industrial floors and swimming pools;
polyurethane insulation;
coat insulation;
insulation of roofs, walls and walls;
paving of sports facilities and parking lots.
Thanks to this alternative technology, tested over the years, it is possible to have only one product able to achieve optimal results for waterproofing and thermo-acoustic insulation with high quality standards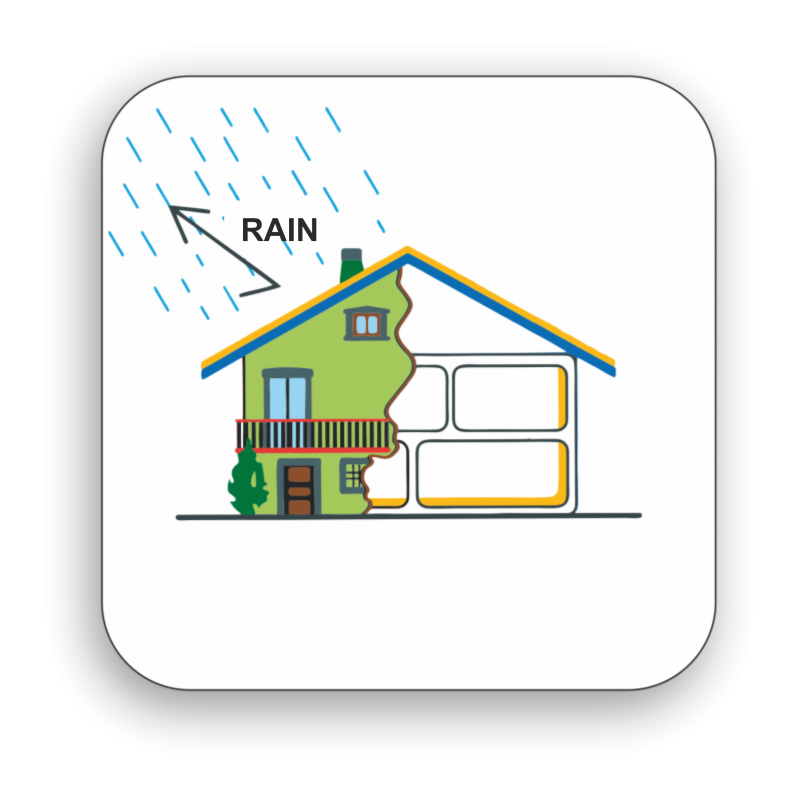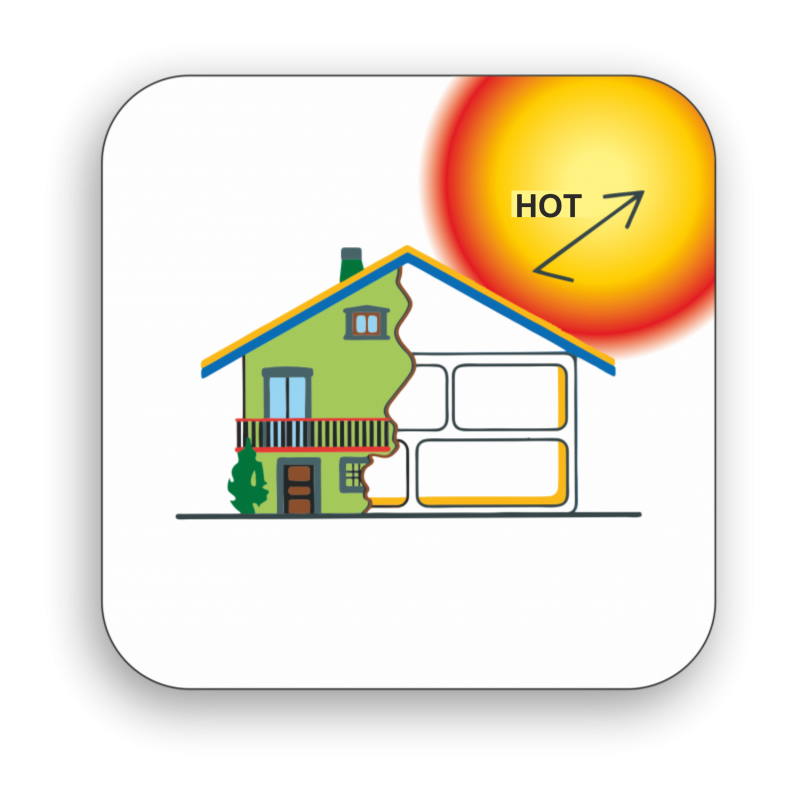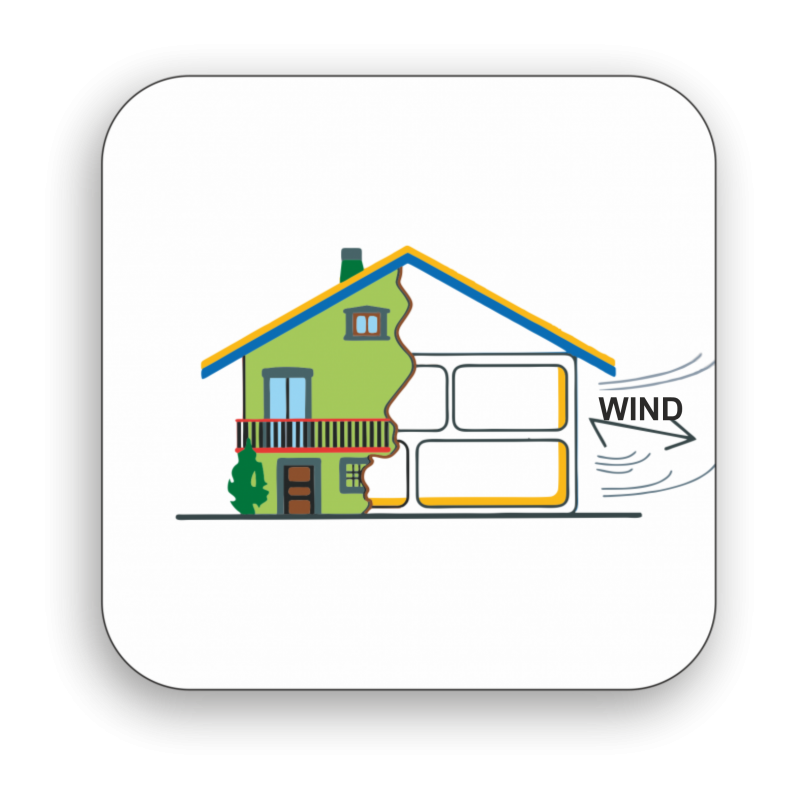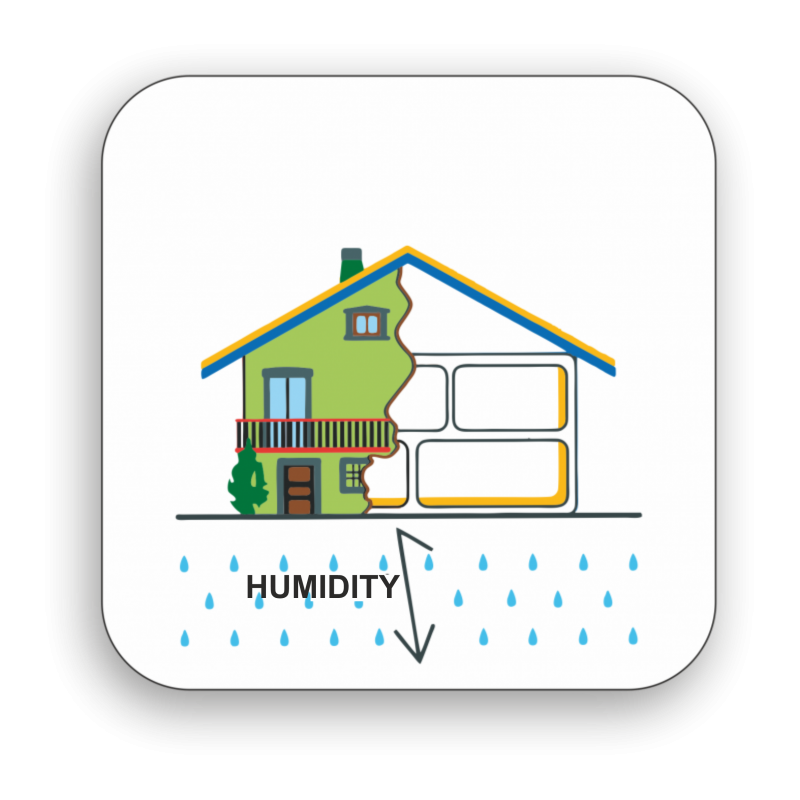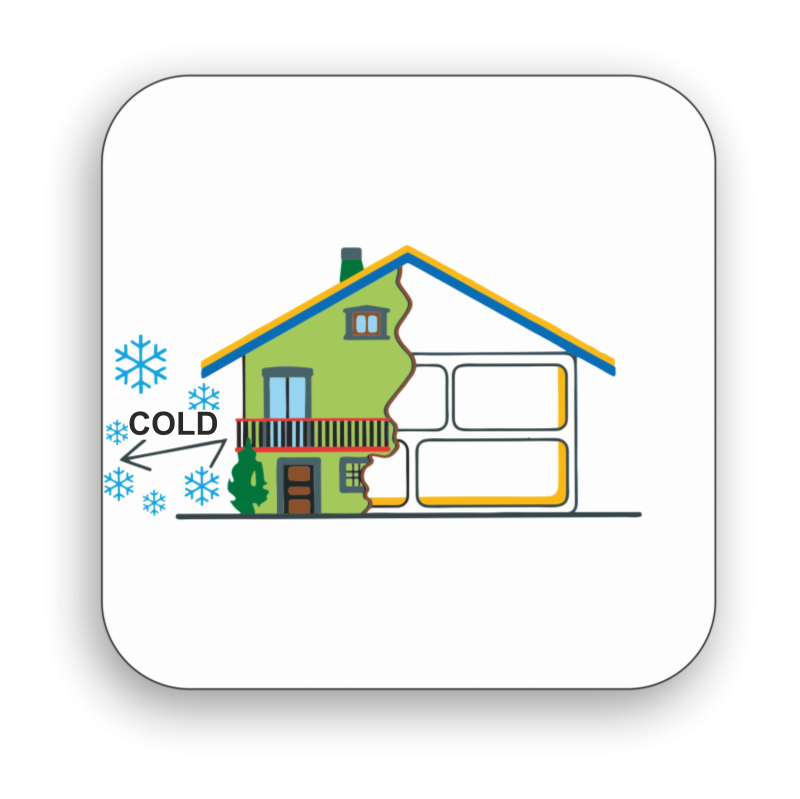 Company policy in the environmental field
The primary objective of the company Tecnopur has always been the same, i.e. the complete satisfaction of your needs and expectations, in order to achieve and maintain through the offer of its spray polyurethane foam products a primary reputation for quality and environmental protection.
Since the beginning of its activity, Tecnopur has recognized environmental management as one of the most important company priorities. For this reason, the company is committed to designing, developing and managing plants based on the application of spray polyurethane and, at the same time, conducting its activities taking into account an efficient use of energy, materials and the minimization of negative environmental consequences.

Via Caserta al Bravo, 184 – 80184 NAPOLI
Tel. +39 081 7383600 – Fax +39 081 7383873