Labor costs for the application of polyurethane
The quotation for the application of polyurethane changes depending on several variable factors:
for example the location, the square footage to be covered, the difficulties of application, additional services and much more. By relying on a company like Tecnopur, a leading company in Naples, you will be sure to receive a clear and complete technical estimate of the working costs you will have to face.
With its unrivalled experience in the civil and industrial building sector, Tecnopur is at your disposal for waterproofing and thermo-acoustic insulation work on cornices, flat roofs, external facades, foundations, walls and floors.
Specialised in the production and application of spray polyurethane foam applied on site, Tecnopur has the necessary technical skills to guarantee work in a workmanlike manner.
This is also thanks to the company's highly specialised and adequately trained staff.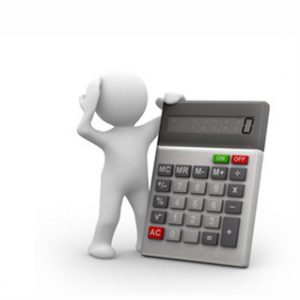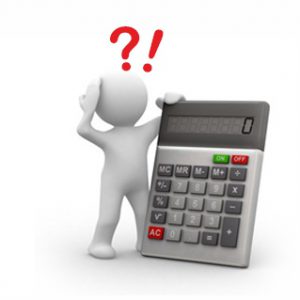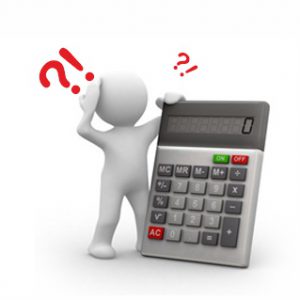 Need more information on labour costs for waterproofing or thermal insulation of your building?
Obtaining an estimate for the application of polyurethane through the site is really quick and easy. In the contact form on this page you will be asked for some information that will allow Tecnopur to get an idea of the type of service you need.
Fill in the contact form with as much information as possible and ask for your personalised estimate immediately.
If, on the other hand, you need more information or would like to have an immediate and direct contact with a professional in the field, do not hesitate to call the company's headquarters.
Fill out the form to request a free quote

Via Caserta al Bravo, 184 – 80184 NAPOLI
Tel. +39 081 7383600 – Fax +39 081 7383873