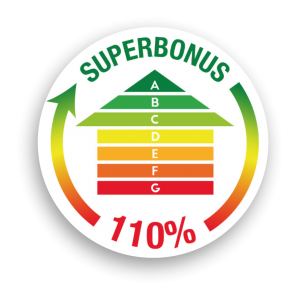 Your eco-bonus project in 4 steps
We make a free appointment at your property, a Tecnopur Italia technician will personally go to the appointment site to check the activities to be carried out.
The Tecnopur Italia technician, based on the surveys carried out, proposes the best solution for living comfort needs.
Once the offer has been accepted, the Tecnopur Italia installation team will go to the site to realize what is proposed, using only patented and top quality materials. Delivery times will be ensured in compliance with reliability and competence.
Tecnopur Italia guarantees the application with a ten-year posthumous policy (Generali S.P.A.) as well as an after-sales service of ordinary maintenance.
The technique e the experience since 1982
For waterproofing and the use of polyurethane in general, the Tecnopur company in Naples also carries out an important thermographic survey service.
Thermography is a technique that is carried out through the use of special cameras called thermocameras, instruments that measure the infrared radiation emitted by a body. Being a non-invasive and not at all destructive investigation, the thermographic survey allows to detect the presence of anomalous dispersions and in particular thermal dispersions.
The thermographic machine creates heat maps and the processing of the detected image makes it possible to determine the surface temperatures at each point, allowing the identification of thermal differences and related problems.
Thermography makes it possible to draw up real technical reports for the issue of certificates and certifications, which are reliable and valid both for the energy requalification of buildings and for legal purposes.
House to be examined with thermographic scanning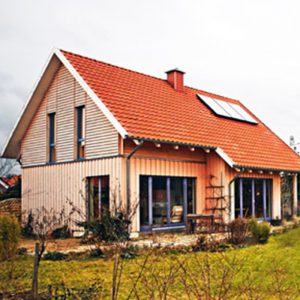 With the thermographic survey all hot and cold spots in the house hot and cold spots in the house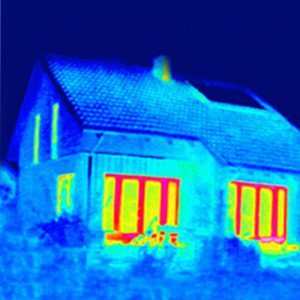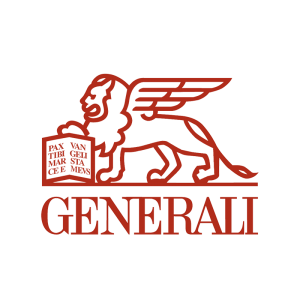 Using teams of specialised workers, Tecnopur is able to offer a turnkey package which, in addition to the qualities of the Puretan product, provides for perfect installation, guaranteed by a vast experience gained through years of work and research into solutions in the waterproofing and acoustic insulation sector.
The application of spray polyurethane is guaranteed for 10 years. On completion of the work, the company will issue the Ten-Year Guarantee and the Declaration of Conformity. Finally, since 1 November 2014 all the systems used by Tecnopur are CE marked.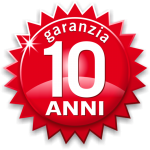 Via Caserta al Bravo, 184 – 80184 NAPOLI
Tel. +39 081 7383600 – Fax +39 081 7383873